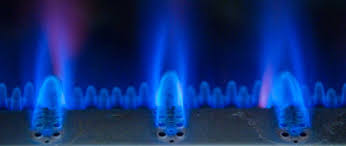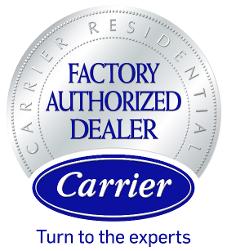 A central heating system provides warmth to the whole interior of a building (or portion of a building) from one point to multiple rooms. When combined with other systems in order to control the building climate, the whole system may be an HVAC (heating, ventilation and air conditioning) system.
Your home may have one of several types of heating systems. They can range from blowing hot air through duct work to piping hot water through your floor.
Whatever type of heating system you have, Ace can service and repair it for you.
We service and install the following systems: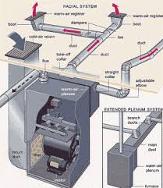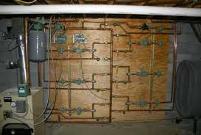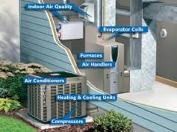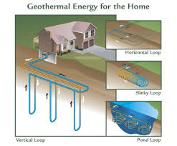 If you've been staring with concern at your energy bill wondering where all that cost came from, it's probably time to think about replacing your furnace. These days, homeowners want warmer houses for cheap, and that's no small matter: the energy needed to heat your home can cause close to 50% of your monthly utility bill!

Click on the image to get your FREE furnace Buyers Guide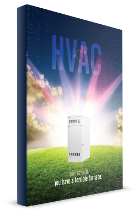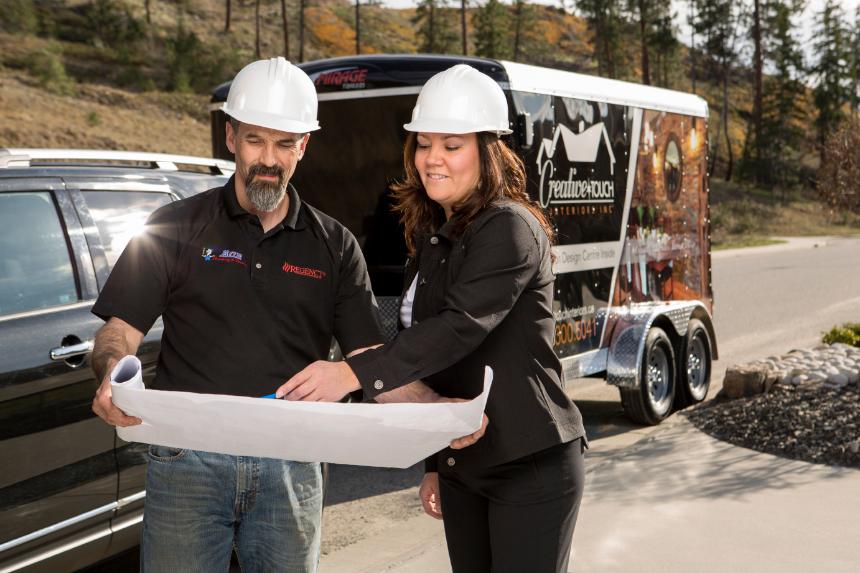 © Copyright 2020 ACE Plumbing & Heating